Tumbarumba High School focus on Forestry Careers
06 December 2018
Tumbarumba High School has been involved in a number of forestry career events this year including year 10 work experience at Forestry Corporation NSW and visits to Hyne Timber Mill! Read more below.
Tumbarumba Hyne Mill student tour
Hyne Timber in Tumbarumba held an open day for students this term at our Tumbarumba Mill. Nine students from Batlow Technology High and Tumbarumba State High had the opportunity to meet and greet with Hyne Timber leaders, learn about the apprenticeships / vacancies along with our recruitment process. They also toured the site as part of the day.
To learn more about joining Hyne Timber, visit http://bit.ly/2Bqbx5C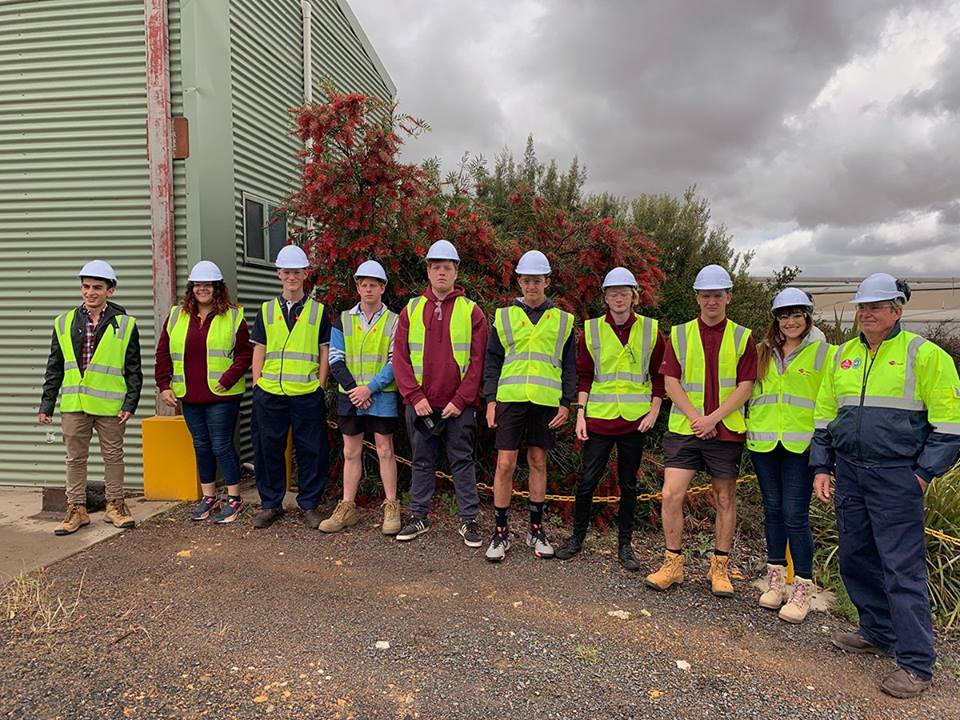 Tumbarumba High School trio's sky high careers in forestry
Three Tumbarumba High School graduates have shown that local employment and career-paths are a reality, with the trio now working in management positions in the local timber industry. Tom Waters, Billie-Jo Brown and Dallas Goldspink all now work for Forestry Corporation of NSW. Between them, they manage all state-owned timber in the Tumbarumba and Tumut area in one way or another.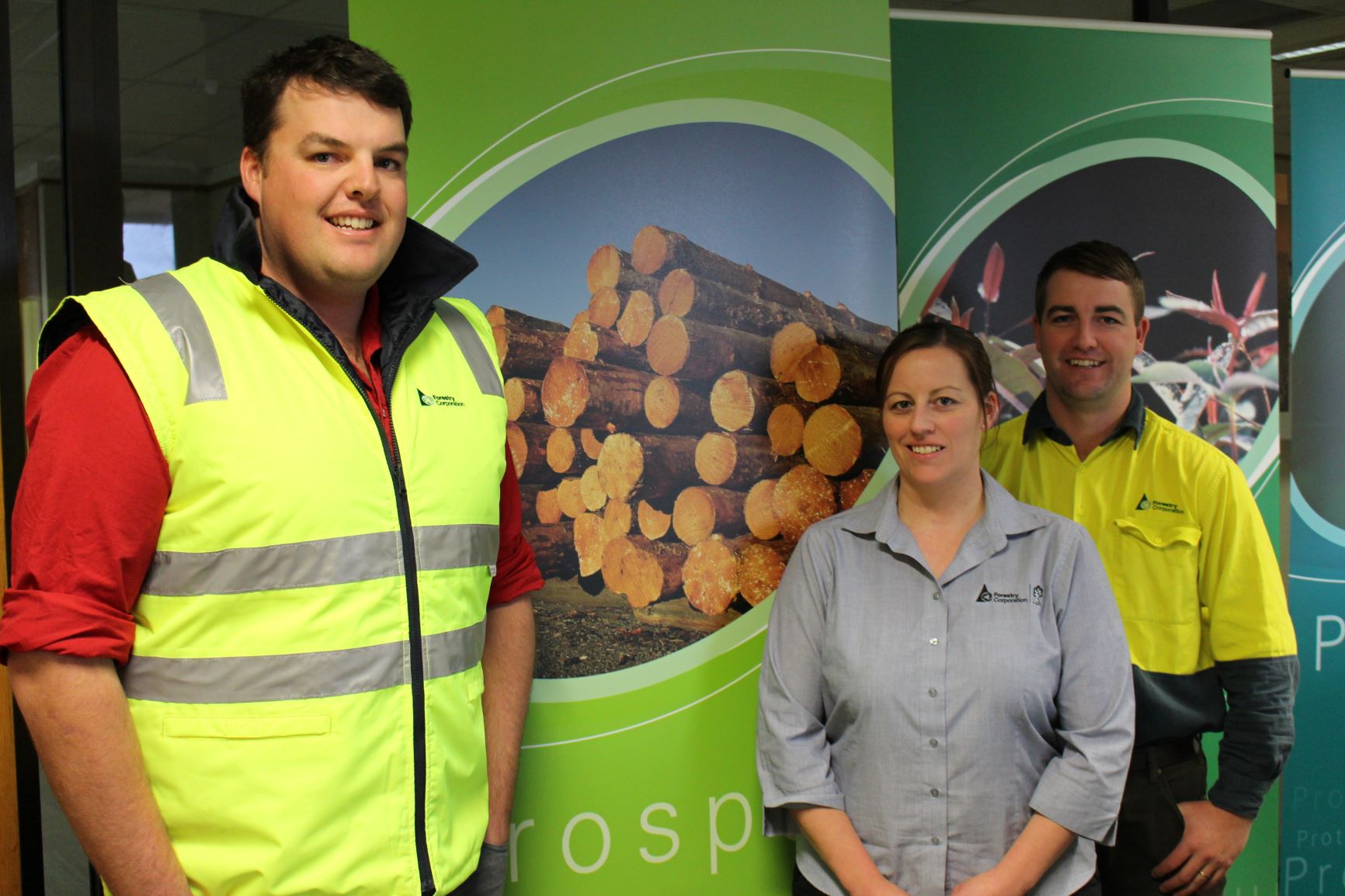 Left-Rright: Tom Waters, Billie-Jo Brown and Dallas Goldspink

Billie-Jo's journey started twenty years ago through Year 10 work experience in Forestry Corporation's Tumbarumba office. She now she works as Production & Stewardship Supervisor. "Work experience was really beneficial – I made connections with people working in the timber industry and it opened the door to paid holiday work later on," Ms Brown said. "I continued this holiday work through school and university, which in-turn led to a full-time position. Billie-Jo's advice to students on entering the workforce is to get on the front foot.
"If you want to work in an industry, I strongly recommend just getting out and knocking on doors. Unpaid work can be invaluable in making contacts and getting experience."

Tumbarumba High School Principal Fiona Jackson is proud of what the three graduates have achieved since leaving school and is encouraging students to consider the opportunities in local industries. "Billie-Jo, Dallas and Tom are great examples of what can be achieved through pursuing a career in local industry," Ms Jackson said. "I congratulate them on what they have achieved in Forestry Corporation. Whether you go onto University or go straight into the workplace, local industry has great employment opportunities."

Forestry Corporation has a strong regional employment footprint with over 500 staff working across NSW. The organisation offers a range of career choices including ecologists, cultural heritage officers, GIS and IT specialists, financial analysts, recreation and tourism managers, radio technicians and nursery managers.
To find out more about working at Forestry Corporation, visit www.forestrycorporation.com.au/careers