University of Canberra Pre-Service Teachers Use ForestLearning
14 November 2016
ForestLearning is driving links with universities in order to familiarise pre-service teachers with teaching resources to assist them once they become teachers.
Professor Leah Moore of the University of Canberra, Science and Education Faculty, invited Tania Crosbie, from ForestLearning to address 450 trainee teachers on how to incorporate timber and wood products into a materials science module for lower and upper primary children.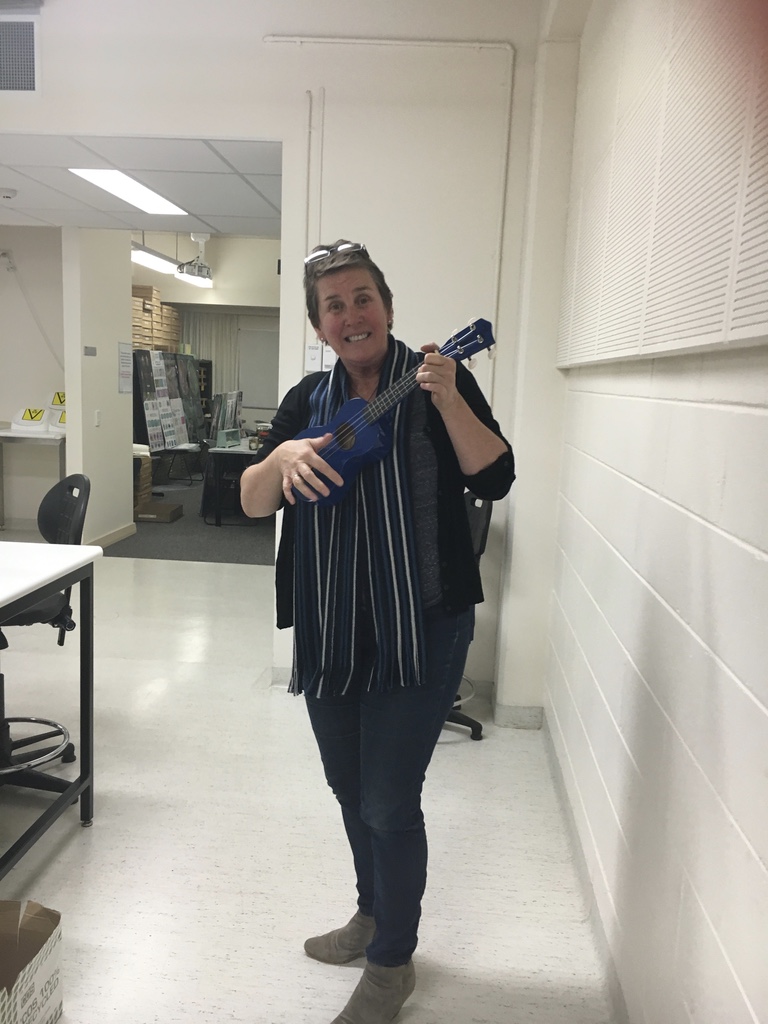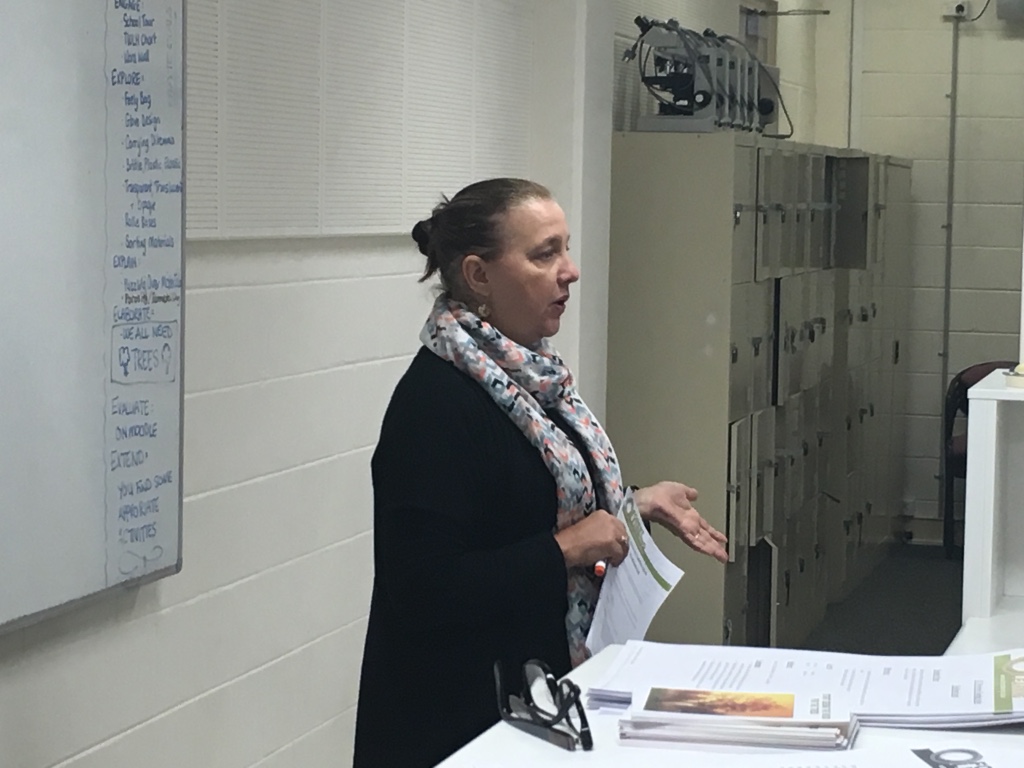 Above: Left - Dr Leah Moore demonstrating the use of a 'timber' product during the ForestLearning science lesson at the University of Canberra. right - Tania from ForestLearning teaching the pre-service teachers at the University of Canberra.
Tania developed a module around properties of wood and categorisation for the lower primary students (paper product, wood product or food) and then expanded the activity into identifying elements of trees in many different products (such as raw fibre, processed, bark, cellulose and sap).
Above: Students were surprised that every item on the table was either made from trees or some element of trees.
An extension activity was then delivered around recycling and sustainability certifications such as FSC, PEFC and AFS which incorporated explanations of carbon neutral and percentage recycled paper and card. The range of knowledge on these issues was varied with some students having extensive knowledge while others very limited. What was very common across all the students was the enthusiasm they showed towards the material and their future students.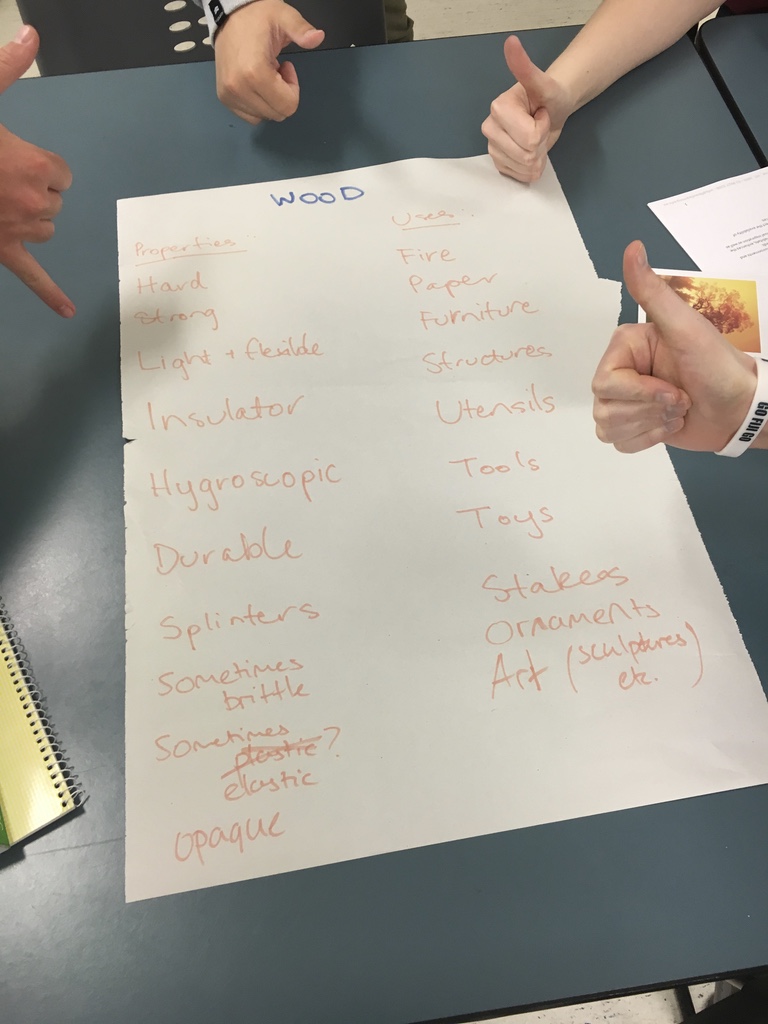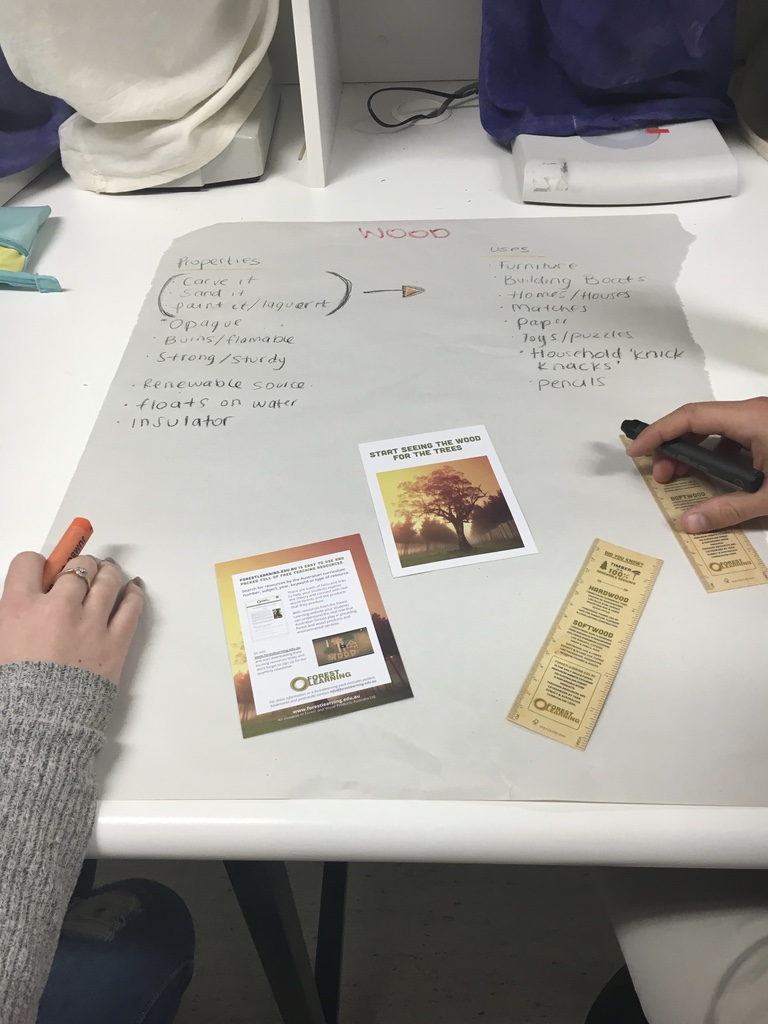 Above: Students identify properties of wood
Their assessment for this component of the module required the students to develop a lesson into a larger Unit of Inquiry around fibre. Feedback from the students was overwhelmingly positive towards both the resources and using trees and timber products in the classroom. All felt that they would be able to access trees in the school yard to assist in their science lessons once they became teachers.
ForestLearning would like to thank the University of Canberra for inviting Tania along to address their pre-service primary teachers. If anyone would like to also include ForestLearning in their teaching, please contact Tania at tania@forestlearning.edu.au