Ag Teachers get into Agroforestry
30 November 2017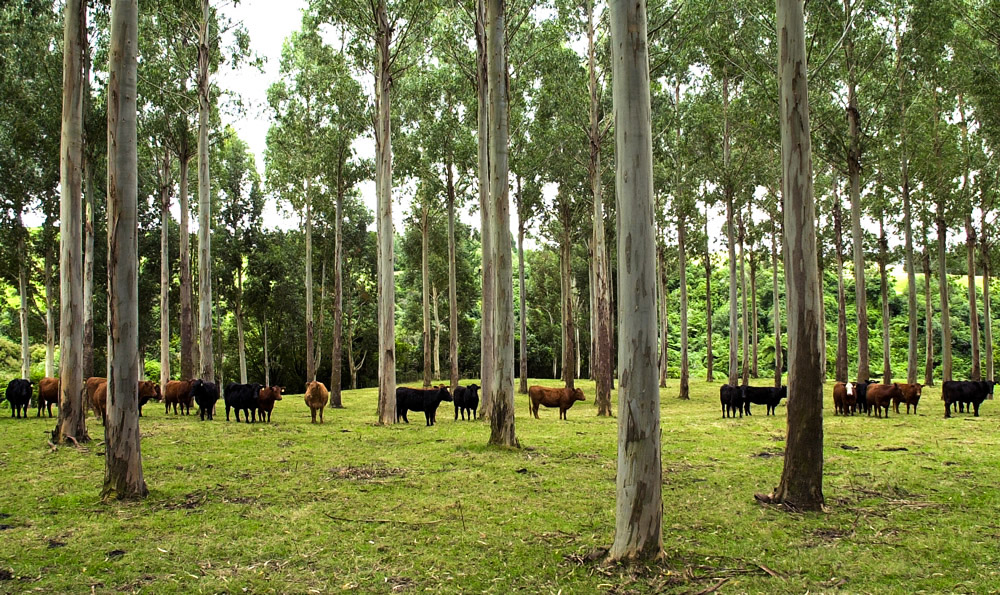 Join ForestLearning at the National Association of Agricultural Educators NAAE, Australia 2018 conference in Launceston, Tasmania January 7-11 2018 with the theme: Celebrating diversity and innovation in agriculture and education!!
ForestLearning, in conjunction with Forest Education Foundation, Private Forestry Tasmania, CSIRO and University of Tasmania will be showcasing first hand the rise and science behind Agroforestry as a part of the Midlands Field Bus Tour. Tour participants will visit a joint field research survey site at Cressy, Tasmania. They will learn from the joint science researchers the hot off the press new science research findings behind the planting commercial trees on farmlands for increased pasture and animal growth yields as well as farm diversification benefits!
Click here to get taste of what's to come - watch a segment from ABC Landline from 5/11/17!

To register for the NAAE conference 2018 and join us on the tour click here --> http://taen.org.au/