Forestry VR With George The Farmer
Lesson Overview:
George the Farmer has produced the Forestry VR experience for primary schools and ForestLearning is excited to share this with schools around Australia!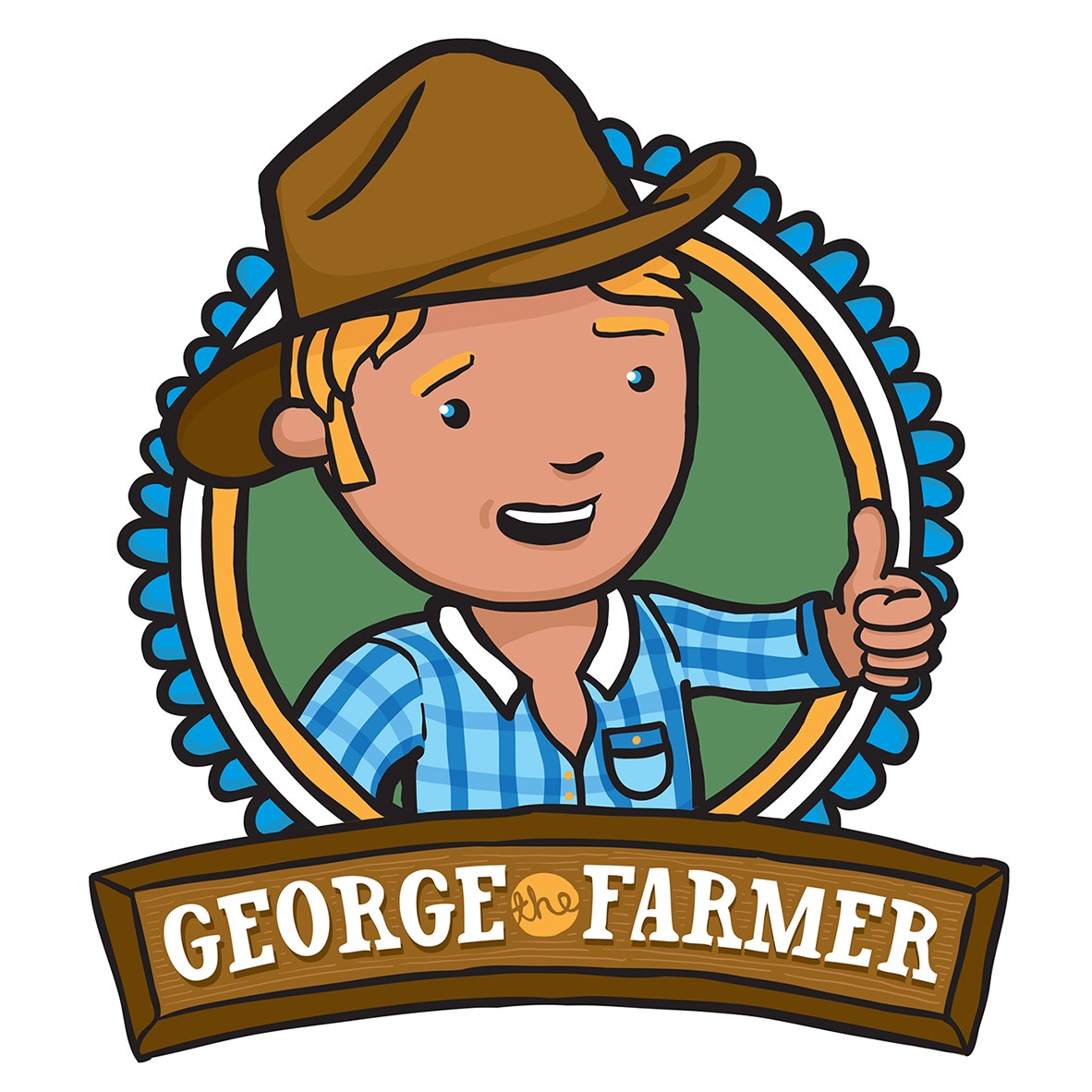 Did you know..? In a tree plantation stage, some forestry workers plant up to 3000 trees and walk up to ten kilometers in a single day! Show your primary students the 'Seed to Shelter' forestry video and then follow it up with the 360-degree Virtual Reality (VR) experience available on YouTube (below) or through the ForestVR App for IOS and Android.
YouTube URL: https://www.youtube.com/watch?v=EYuhWvdPzcI

[The George the Farmer Forestry VR project was supported by the Department of Agriculture, Water and the Environment through funding from the Australian Government's Educating Kids about Agriculture initiative.]
USING IN THE CLASSROOM TIPS TO VIEW:
Press the Settings wheel bottom right of screen and select resolution to 1080p
Press Full Screen Mode button to view at full screen
Press the forward arrow to start playing
Use your mouse to click and drag to view full 360 vision
Click here for more George the Farmer information and further resources.
Year Level/s:
Key Curriculum Areas / Subject:
National Curriculum Codes:
N/A
Strand Content Description:
N/A
General Capabilities:
N/A
Cross Curriculum Priorities:
N/A
Curriculum Connections:
ScOT Catalogue Terms:
N/A
Theme/s:
Resource Type/s:
Back