Schools and foresters team up for National Schools Tree Day in Tasmania
02 December 2020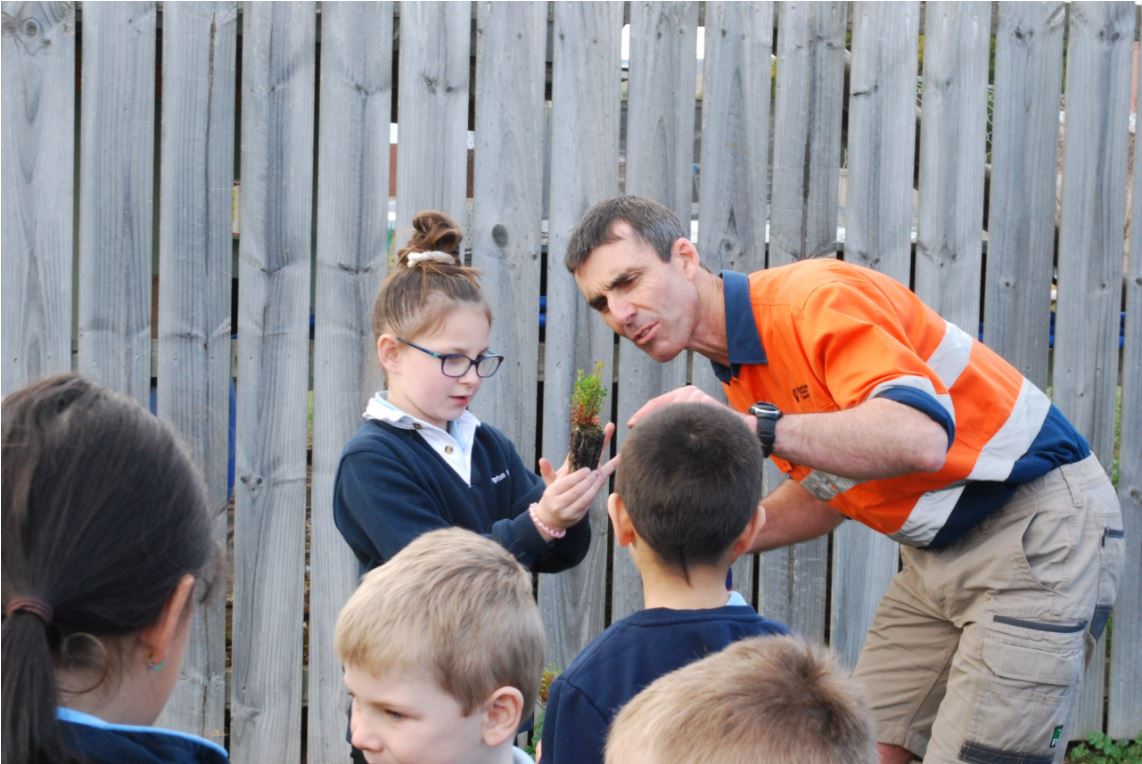 The Forest Education Foundation and Sustainable Timber Tasmania partnered with over fifty schools from around Tasmania to plant trees on school grounds donated by Sustinable Timber Tasmania as a part of National Schools Tree Day 2020.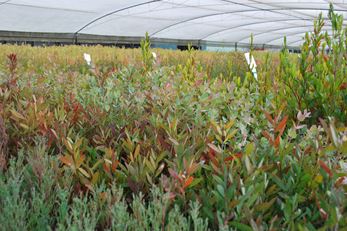 Each of the fifty schools across the state received a range of shrub and tree species from the Sustainable Timber Tasmania nursery in Perth, to plant on their school grounds.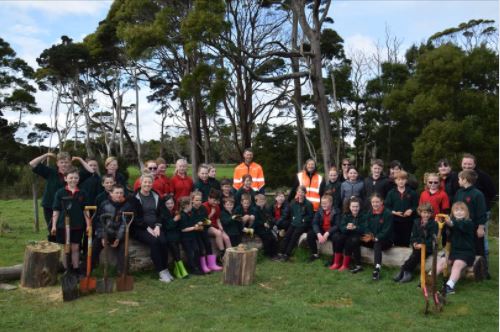 As part of the collaborative effort to make Schools Tree Day a significant event, Sustainable Timber Tasmania visited participating schools to assist with the planting of the seedlings and share their knowledge about managing forests. The Forest Education Foundation visited schools all over the state and delivered classroom based incursions focused around Trees and Forests; How they change and grow, why they are important and how people are connected to them.
For more information on how to get involved for next year 2021, visit the Forest Education Foundation or contact us on info@forestlearning.edu.au